The Air-Hydraulic model is an improved version of the Pneumatic Specimen Punching Machine. The main enhancement is the use of an air-hydraulic conversion system, increasing the overall output and enabling cutting of hard materials. This pneumatic tester incorporates a safety switch design for user's safety. In addition to soft materials, it can also be applied to textiles, plastic rigid and thick materials, etc. 
This device not only performs specimen cutting but also serve as press-bonding equipment.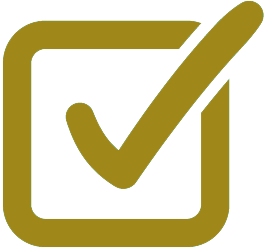 Die Cutter - Type A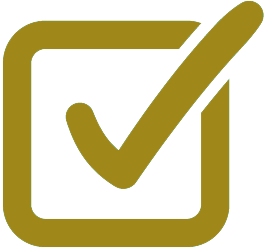 Die Cutter - Type B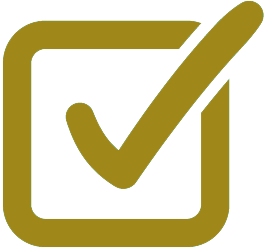 Precise die cutter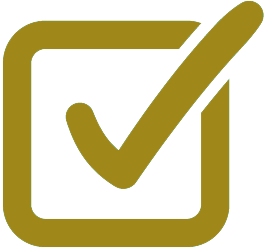 Die Cutter - Type A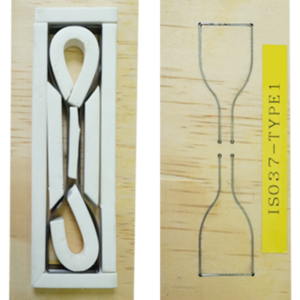 This die cutter offers improved performance, but its precision is lower than type B cutter. However, its size can be customized to meet specific requirements.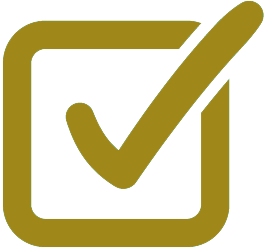 Die Cutter - Type B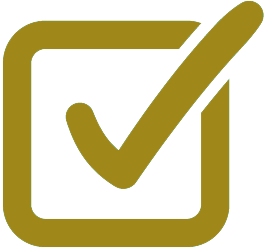 Precise die cutter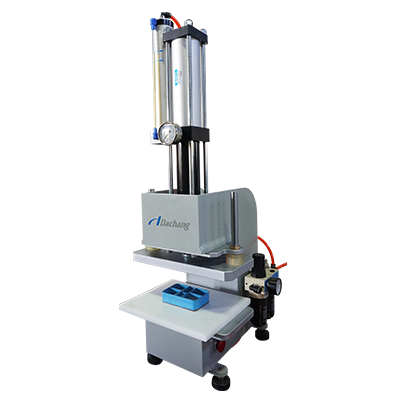 Material
Rigid plastic (Shore A above 90 degree), fabric
Compression Platen Size
Upper platen 350x160 mm, Lower platen 380x280 mm
Stroke
125 mm
Output force
3000 kg

Power supply
Pneumatic (excluding compressor) 3 ~ 6 kg/cm²
Accessory
Cutting board
Optional
1. Except A and B type cutters as below, we also provide other precise cutter as options.
2. Safety valve delay function for improving machine operation safety.
Feature
1. easy to operate, power-saving, time-saving
2. Dual switches to increase safety factor
Dimension
40x38x107 cm
Weight
80 kg

ADD:1 F., No. 46, Ln. 20, Dafu Rd., Shengang Dist., Taichung City 429006, Taiwan (R.O.C.)
TEL:+886-4-2529-7441
Email:dahchang@ms25.hinet.net
Copyright © 2023 Dachang Instruments Co., Ltd. All rights reserved.