Exploring the vast world of materials testing with you,
Enhancing the competitiveness of your products!
Dachang Instruments was founded in 1994 with a dedicated focus on technique and quality. We are proud of being the pioneer instrument manufacturer offering long-term OEM services to international corporations. Our business revolves around collaboration with other manufacturers and instrument design/development.
In recent years, the fruits of our labor have gained recognition from an increasing number of partners. Our commitment to instruments remains unwavering, and we are poised to intensify our focus on this domain. In the future, we look forward to expanding our horizons through collaborations with more international partners, offering superior OEM and product development services to explore new possibilities.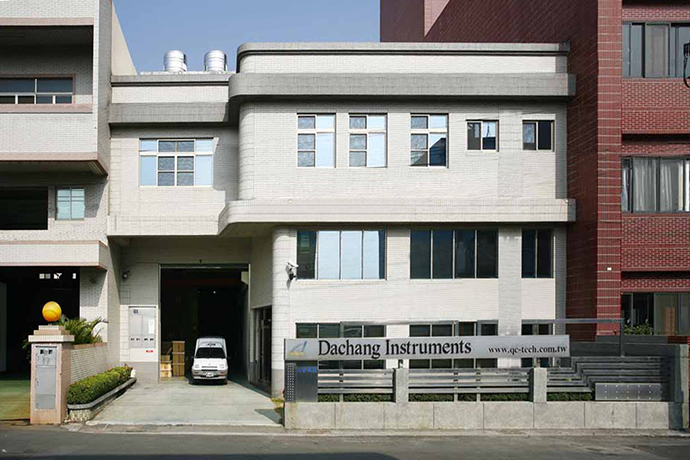 ADD:1 F., No. 46, Ln. 20, Dafu Rd., Shengang Dist., Taichung City 429006, Taiwan (R.O.C.)
TEL:+886-4-2529-7441
Email:dahchang@ms25.hinet.net
Copyright © 2023 Dachang Instruments Co., Ltd. All rights reserved.