Mechanical Design, Electrical Control, Software Development
We provide you with a highly valuable
problem-solving experience.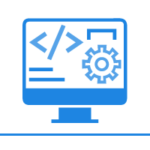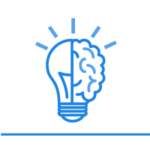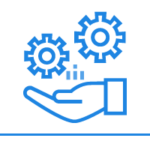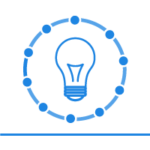 Dachang Instruments builds the most efficient solutions for you!
Dachang Instruments Co., Ltd. takes pride in its rich history, spanning over three decades of expertise in instrument design and manufacturing. Over the past two decades, we have established intimate partnerships with both domestic and international industries, providing exceptional OEM services. Our team is renowned for its seamless integration across a wide spectrum of technical domains, encompassing mechanical design, electronic control, and software analysis. This, coupled with our unwavering professionalism, has earned us widespread recognition from our valued business partners.
With the strong support of our seasoned technical specialists, we are committed to offering our customers the best OEM solutions. Our target is to optimize production and sales sectors and partner closely with our customers to foster the development of superior and innovative products, ultimately paving the way for a successful future together.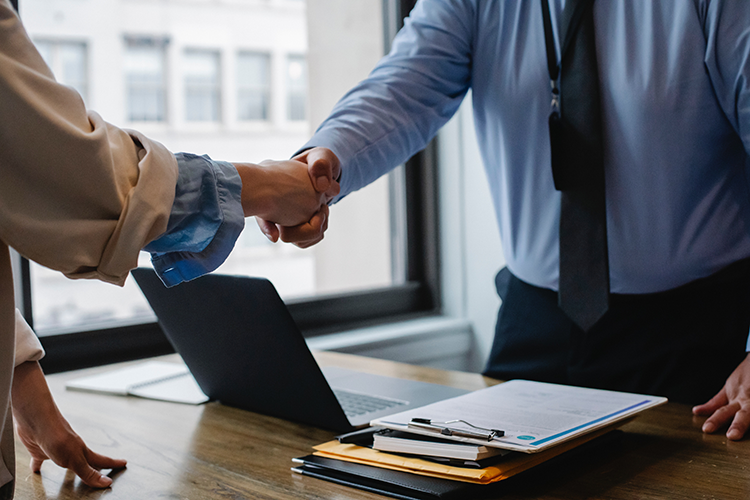 ADD:1 F., No. 46, Ln. 20, Dafu Rd., Shengang Dist., Taichung City 429006, Taiwan (R.O.C.)
TEL:+886-4-2529-7441
Email:dahchang@ms25.hinet.net
Copyright © 2023 Dachang Instruments Co., Ltd. All rights reserved.