The QC-603A is operated pneumatically and features a hand safety switch design, ensuring safe operation. With the availability of various cutters, this tester can quickly cut out specimens in different shapes. 
It is suitable for cutting materials like paper, and soft materials like rubber, plastic and leather…etc.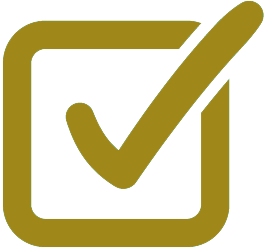 Die Cutter - Type A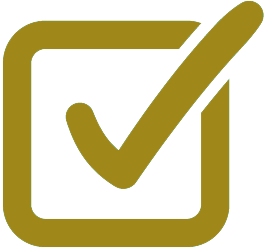 Die Cutter - Type B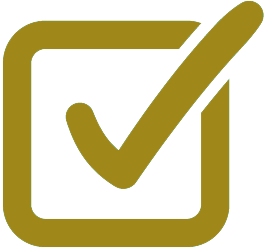 Precise die cutter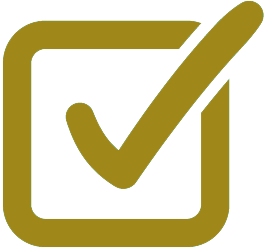 Die Cutter - Type A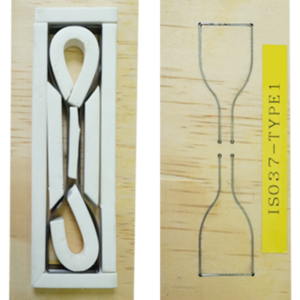 This die cutter offers improved performance, but its precision is lower than type B cutter. However, its size can be customized to meet specific requirements.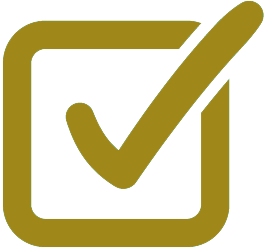 Die Cutter - Type B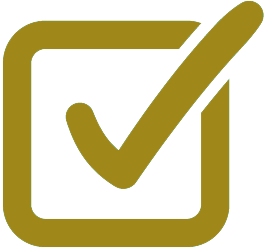 Precise die cutter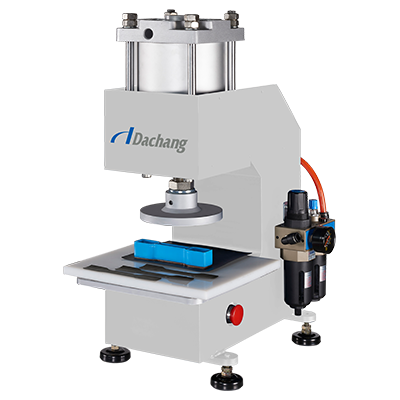 Material
Rubber, soft plastic (shore A under 90 degree), leather
Compression Platen Size
Upper platen φ145 mm ( optional rectangle platen size 350 x160mm QC-603E) Lower platen 260 x 230 mm
Stroke
100 mm
Output force
900 kg
Power supply
Pneumatic (excluding compressor) 3 ~ 6 kg/cm²
Accessory
Cutting board
Optional
1. Except A and B type cutters as below, we also provide other precise cutter as options.
2. Safety valve delay function for improving machine operation safety.
Feature
1. easy to operate, power-saving, time-saving
2. Dual switches to increase safety factor
Dimension
36 x 43 x 69cm
Weight
55 kg

ADD:1 F., No. 46, Ln. 20, Dafu Rd., Shengang Dist., Taichung City 429006, Taiwan (R.O.C.)
TEL:+886-4-2529-7441
Email:dahchang@ms25.hinet.net
Copyright © 2023 Dachang Instruments Co., Ltd. All rights reserved.